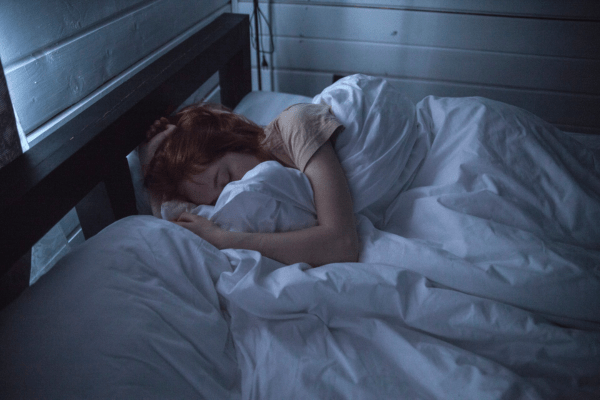 Research into sleep has shown that there are so many things that happen during our sleep cycle, that are of benefit to us.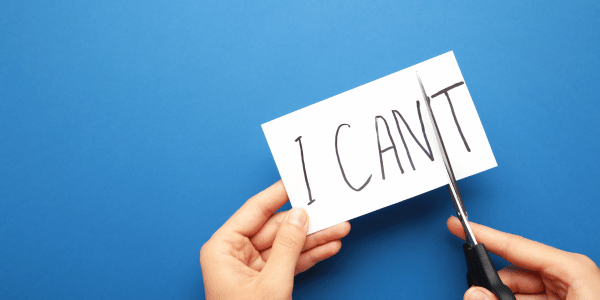 Do you question your own thoughts and emotions, your capabilities and choices. Learn about self doubt and several places where these stem from.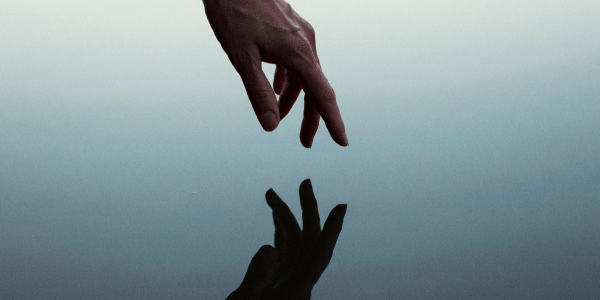 One moment you feel okay, but the next you are out of your mind and find it hard to control your emotions. Someone or something triggers you and you feel completely overwhelmed.